Study in USA- Introduction of Texas Tech University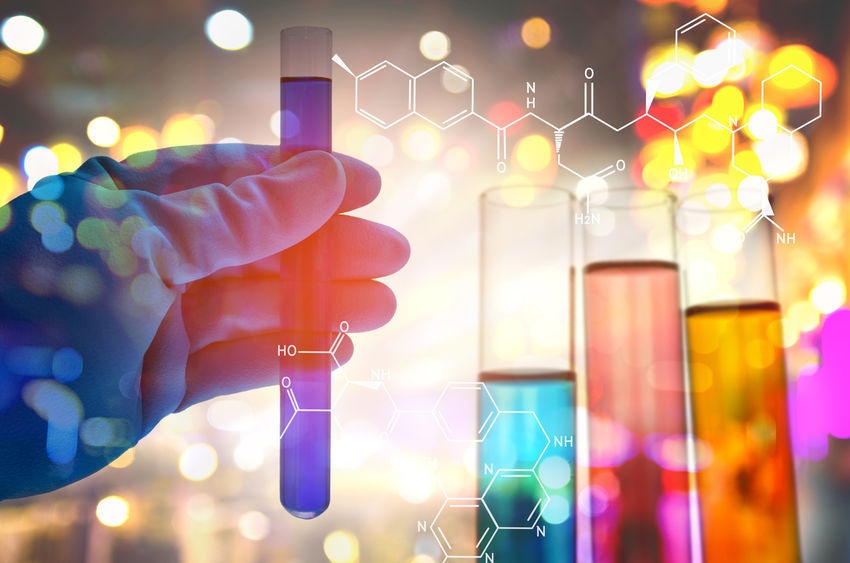 Date: Thursday, May 23rd, 2019.
Time: 12:30 pm~ 13:30 pm.
Venue: IB-302
Speaker: Prof. Ya-Wen (Winnie) Chang, Chemical Engineering Department, Texas Tech University
Research Interests:
Soft and living matter
Geometry and mechanical control of cell organization and behavior
Colloid phase behavior and emulsion stabilization
Encapsulation using mixed particle-surfactant system
Microfluidics and 3D printing
Biomimetic and active materials
Register now at the webpage: https://www.oia.ntust.edu.tw/files/87-1017-1119.php?Lang=zh-tw
Contact Information: Ms. Irene Ho, Program coordinator, Office of International Affairs.
02-2730-3202, irene72@mail.ntust.edu.tw